SHOULD YOU BUY OR LEASE YOUR NEXT LAND ROVER VEHICLE?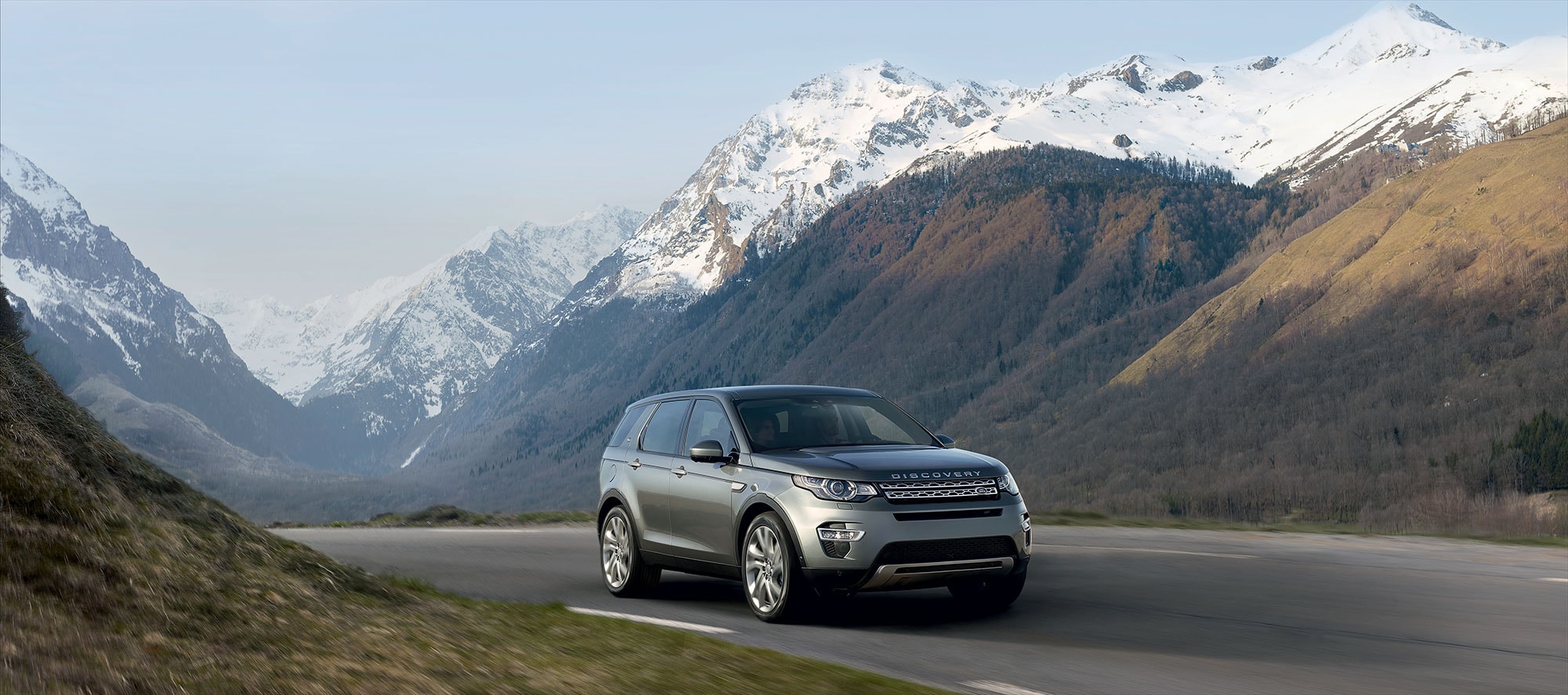 The decision to buy or lease your next vehicle is a common question. There are advantages with that come with either path,  and Land Rover Buckhead can help you make that decision easier by providing you with some common things to consider when trying to decide whether to buy or lease.
You should lease a vehicle when:
Lower monthly payments are important
You want a vehicle that is always under Land Rover warranty
You have less up front for a down payment
You always want to have the latest in technology
You don't put many miles on your vehicle per year
Don't want to have to deal with selling a car down the line.
You should buy a vehicle when:
You would like to pay it off and then own your vehicle with no payments.
You put on a lot of miles on your vehicle per year.
You want to be able to customize your vehicle. 
You do not have great credit
You would like to choose your insurance coverage.
You like to do your own repair work.