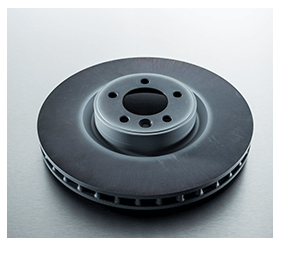 When it comes to the well-being of your Land Rover, nothing is more essential or vital than a precise, accurately running brake system.Over the duration of time, the brakes in your Land Rover will see everything from adverse weather conditions to heat, friction and harsh bumps on the Buckhead, Brookhaven, Peachtree Hills, Sandy Springs and Smyrna, GA roads and highways. Properbrake inspections are necessary for both the safety and efficiency of your Land Rover.  At Land Rover Buckhead, we suggest regularly scheduled inspections oft he brake system in your Land Rover to ensure that the level of safety of your vehicle's brake system is maintained for years to come.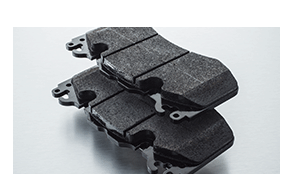 From routine brake maintenance, brake pad, caliper and rotor replacement to more serious brake repairs, our factory certified technicians at Land Rover Buckhead are here to assist you with your every brake and service need. They are expressly trained to handle the most minute service details of your Land Rover vehicle and know the inner workings of your Land Rover inside and out.
Indications You May Need Brake Service on your Land Rover:
• Your vehicle pulls to one side when you brake.
• A squealing or grinding noise sounds when you're braking.
• It takes longer to stop your vehicle, or the brake pedal appears to be spongy.
• A shudder or shaking occurs when you apply the brakes. 
• The ABS light appears on your dashboard.
If any of the above conditions start to occur with your brake system, it's time to schedule an appointment for brake service at Land Rover Buckhead. We're located at 3040 Piedmont Rd NE, Atlanta, GA 30305and proudly serve the Buckhead, Brookhaven, Peachtree Hills, Sandy Springs and Smyrna communities in the Metro Atlanta area.